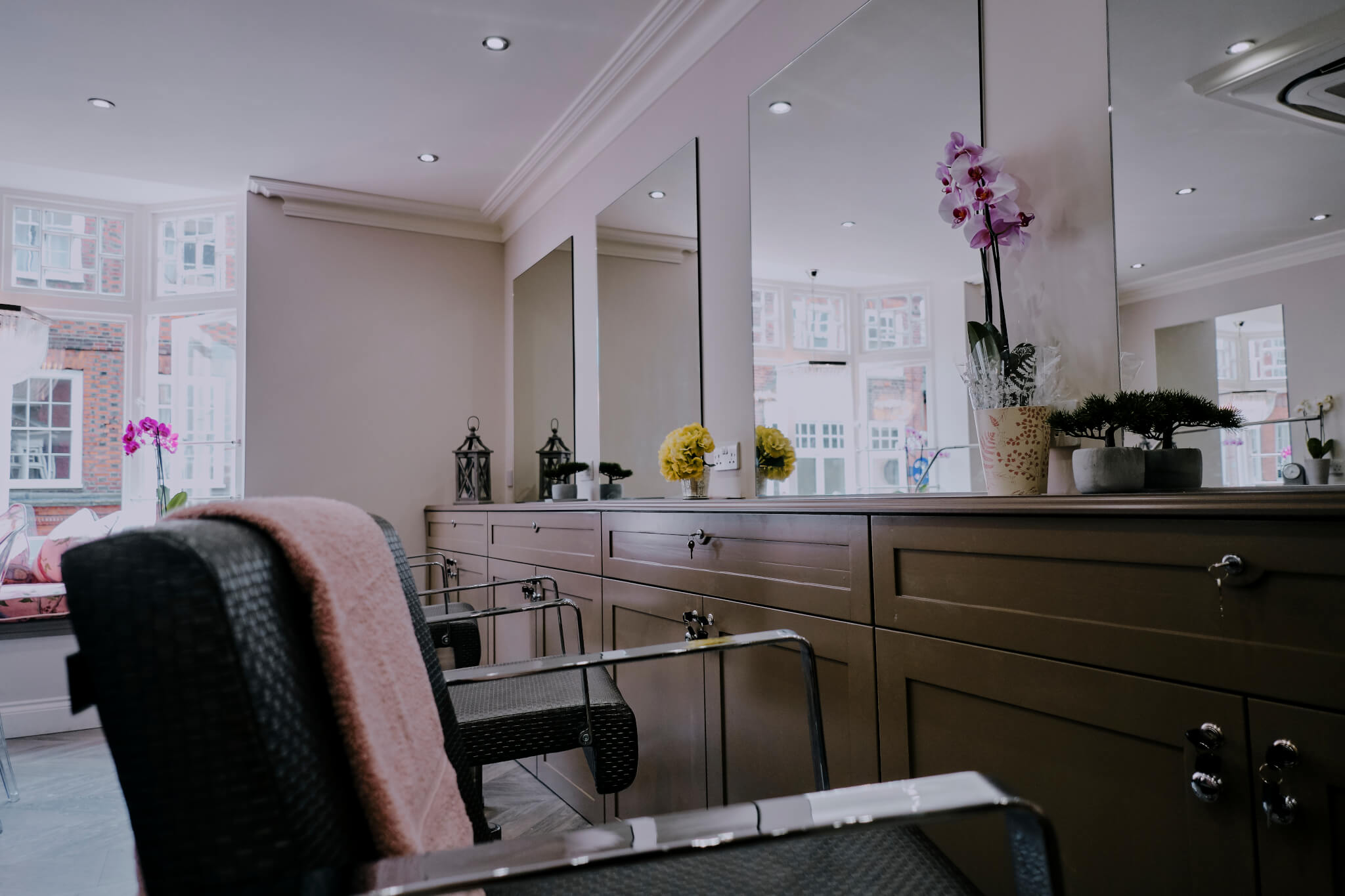 The Hair Floor
The Hair Floor at Kate Lifestyle is a prestigious hair salon located on our 1st floor.
Coronavirus (COVID-19) Update
Yes! It's official. We're back to work for all hair and beauty services! We can't wait to see all your lovely faces again!
Welcome
Kate Lifestyle is a Maldon based company specialising in beauty, skincare, hair and nails. We offer a vast range of treatments including nail art, waxing, eyelash extensions and much more. Whether it's a manicure, pedicure or a wax that you need, our talented team is passionate about delivering the very best results.
About Kate
Kate Nails and Beauty was born in January 2018. Since then Owner Kate Driscoll has grown the business alongside her fabulous and expanding team. There have been 2 refurbishments and an ever-growing list of new services as the Salon progresses.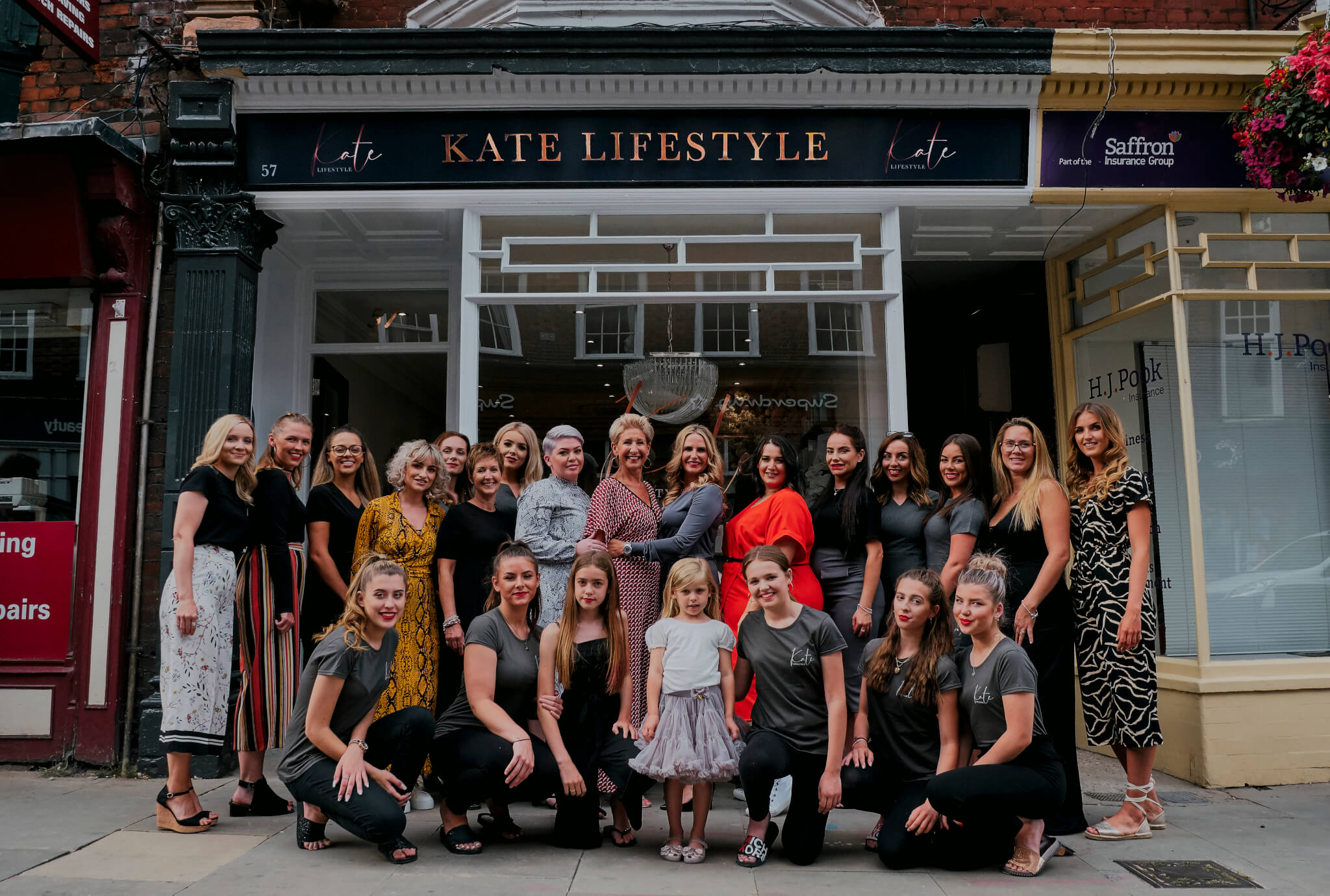 Our services
Click a category to find out more