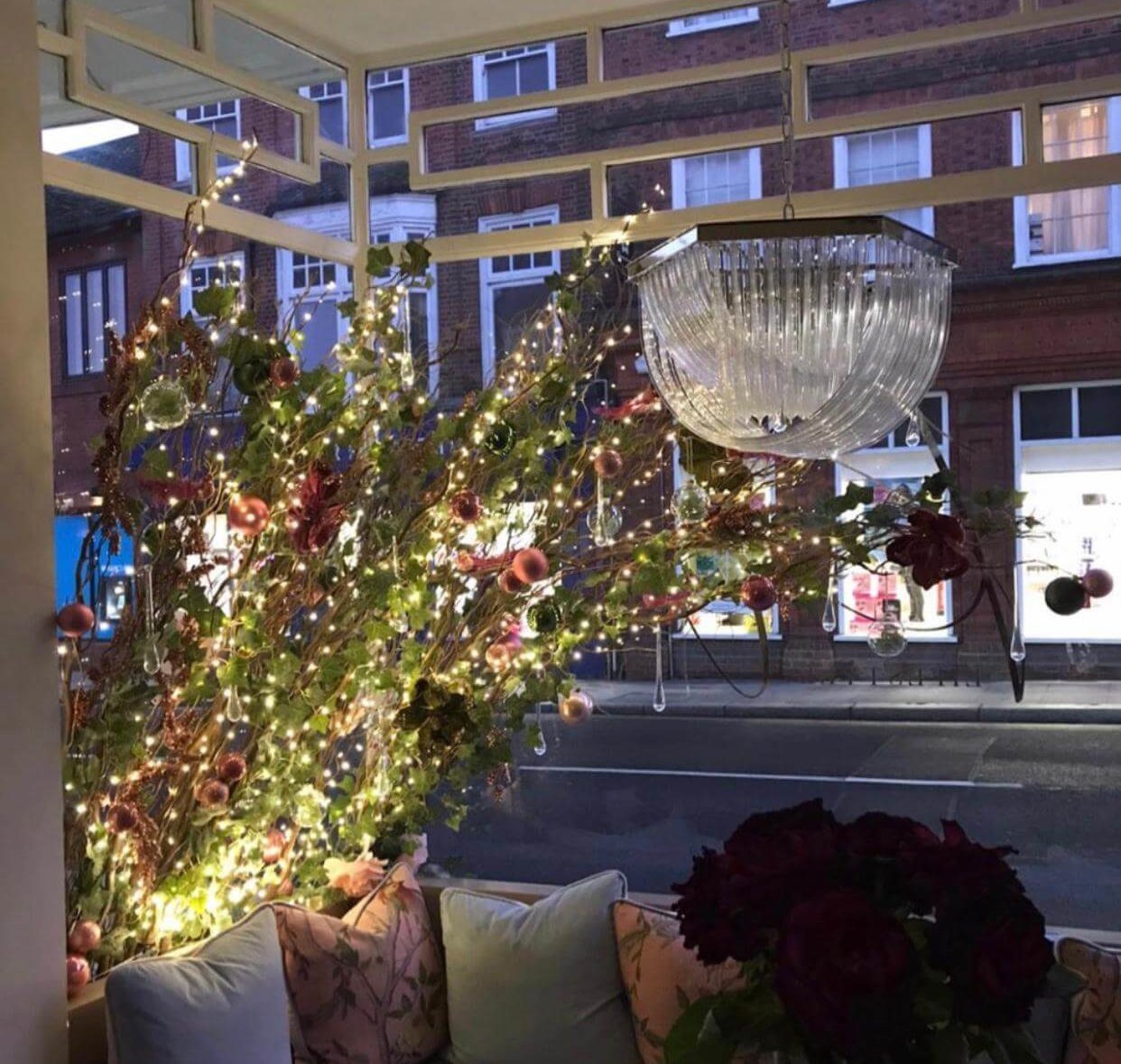 Busy, busy, busy!!! Christmas rush was eventful, exciting and exhausting!!!..... creating festive nails.... luxurious lashes and making sure our clients were all ready for the party season!
We were delighted to receive wonderful comments about our festive and beautiful window displays!!
Literally people were stopping outside  in admiration!!!
Our Hair and Beauty floors were buzzing with clients enjoying Prosecco, mince pies and not forgetting our wonderful Christmas playlist!!
We were extremely proud to be able to produce such wonderful treatments and hair services on our first Christmas in No 57... the first of many !!!!
And finally we celebrated the end of the Christmas rush with a funny and eventful night out starting at El Guaco and boogying the night away