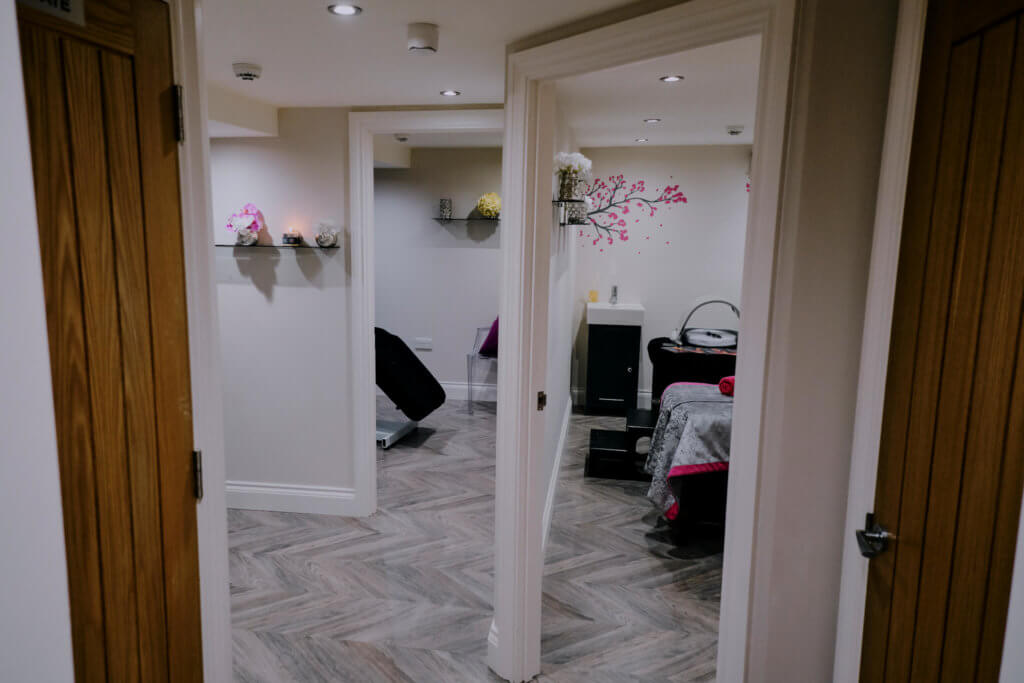 Here at Kate Lifestyle, we are extremely fortunate to be able to offer many aesthetic procedures ranging from treating fine lines and wrinkles to specialised medical skincare treatment procedures. Our experienced and well-trained professionals are here to offer advice and guide you to the right treatments providing you with the best results.
Our Aesthetics Partners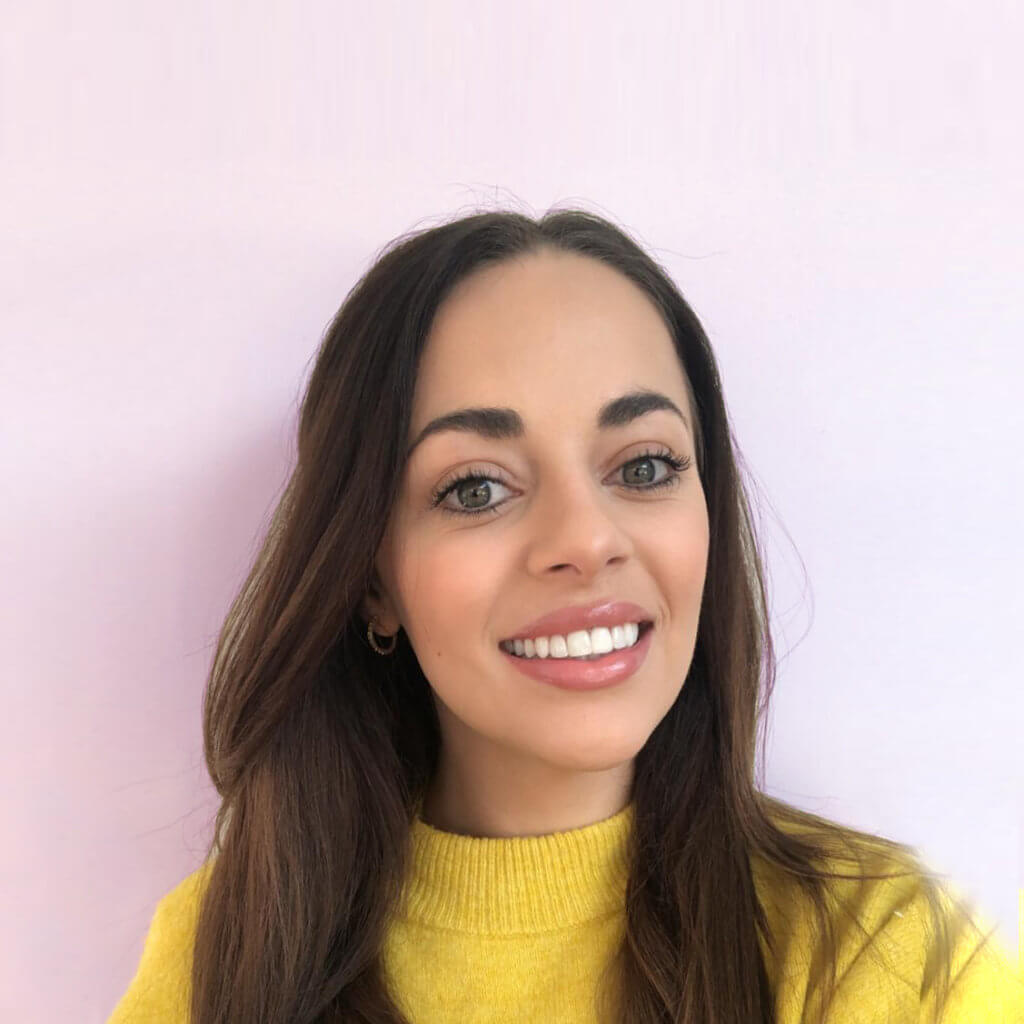 Noble Aesthetics' Services
Skin booster injections
POC
Cheek and/or mid face augmentation
POC
Facial slimming injections
POC
Treatment of fine lines and wrinkles
POC
Gummy smile reduction
POC
Lady B's Services
Dermal Fillers
A range of products used all of which are only premium.
Lips, Cheeks, Chin, Jaw, Nose, Facial Fillers Mid & Lower, Tear Throughs
POC
Aesthetic Treatments for Men & Women
Anti-wrinkle injections
Soften Lines, Crows, Frown, Brow Lift, Chin, Bunny Lines, Gummy Smile
POC
Chemical Skin Peels
Decrease damage from UV light, pigmentations & acne.
POC
Sunekos Skin Rejuvenation
Eyes, face, neck and décolletage, hands. Boosts elastin and collagen for loose, creepy skin - prevents early stages of ageing , dehydrated skin, sun damaged skin, thin skin , Lack of plumpness and volume, Vegan friendly - completely natural. 4 part treatment 7-14 days apart.
POC
Platelet Rich Plasma Skin Rejuvenation
Scars, smokers lines , stretch marks , acne , décolletage , dull tiered skin, fine lines and wrinkles. Hair loss treatment 4 part treatment 1 month apart. Combination packages available.
POC